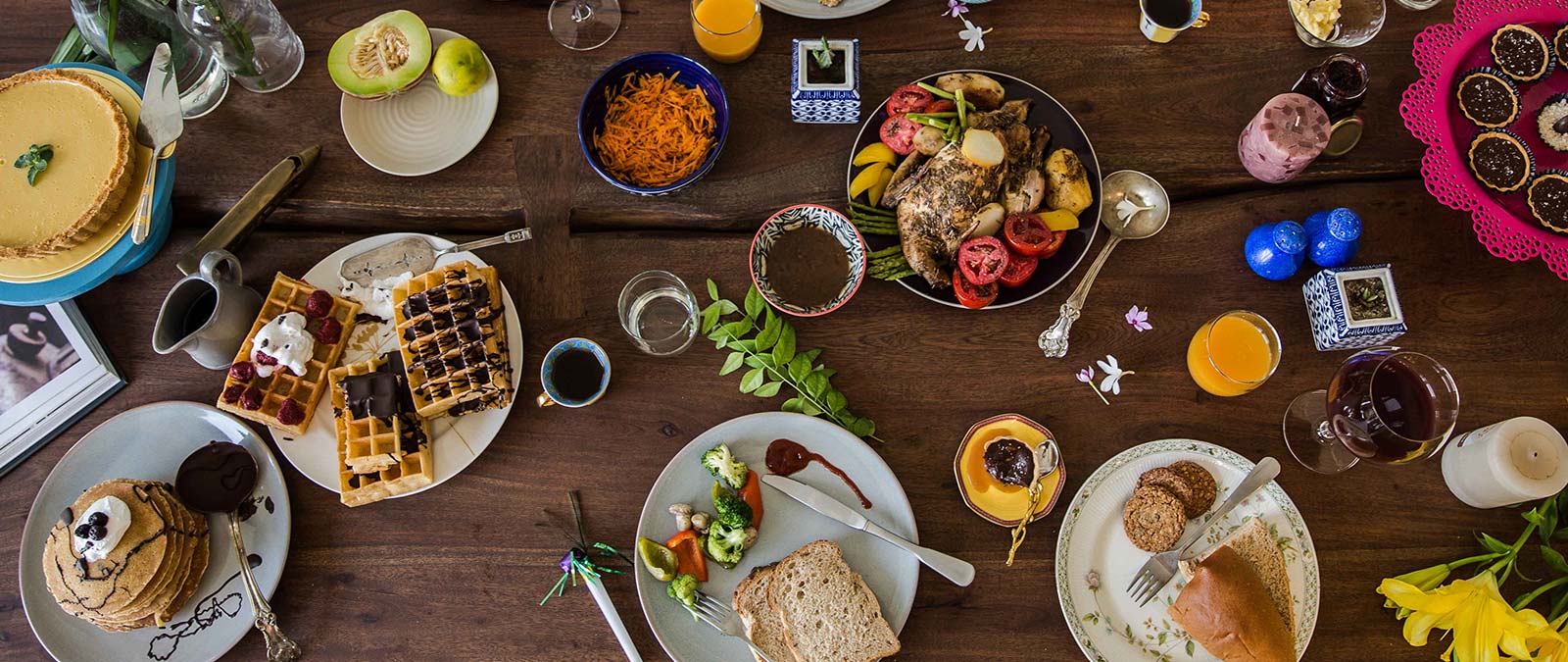 Food & Beverage
Finest products from all over the world to please your guests' every desire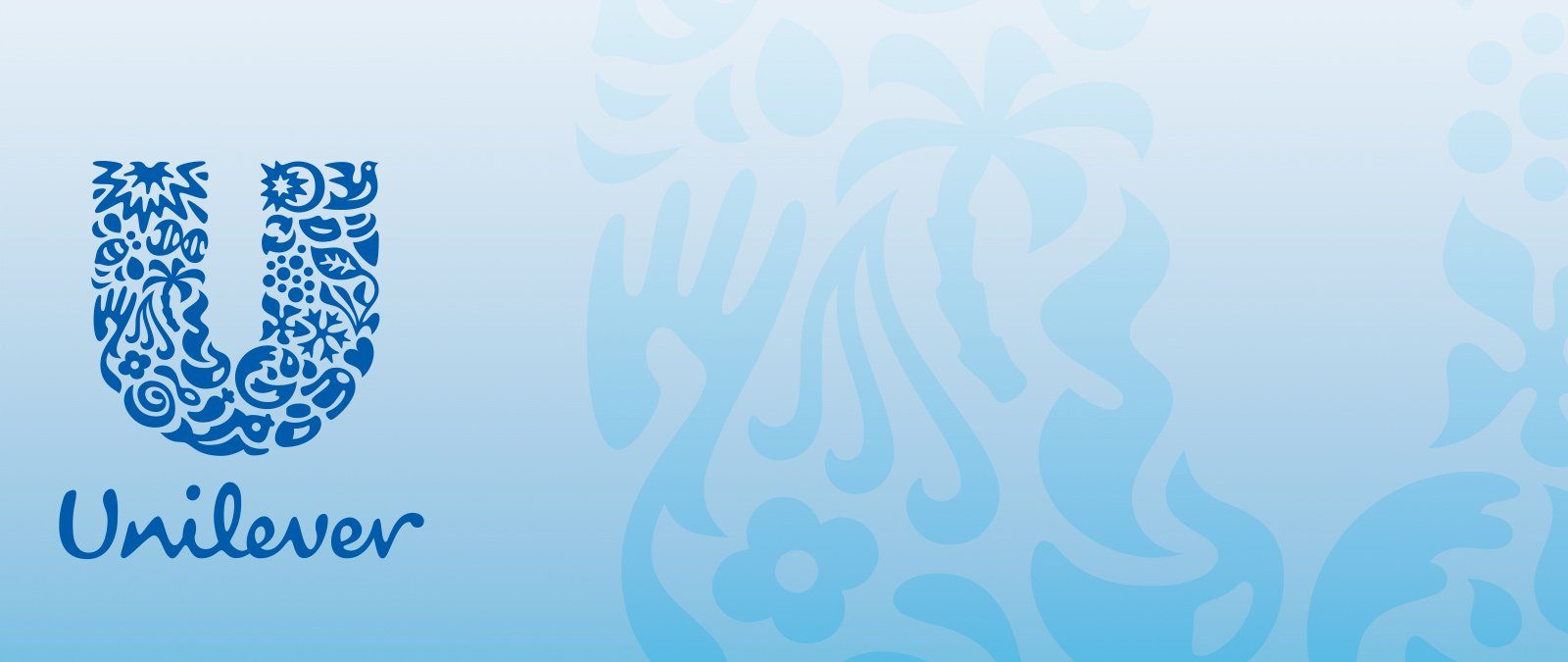 Home & Personal Care
Top brands to take care of your guests and your property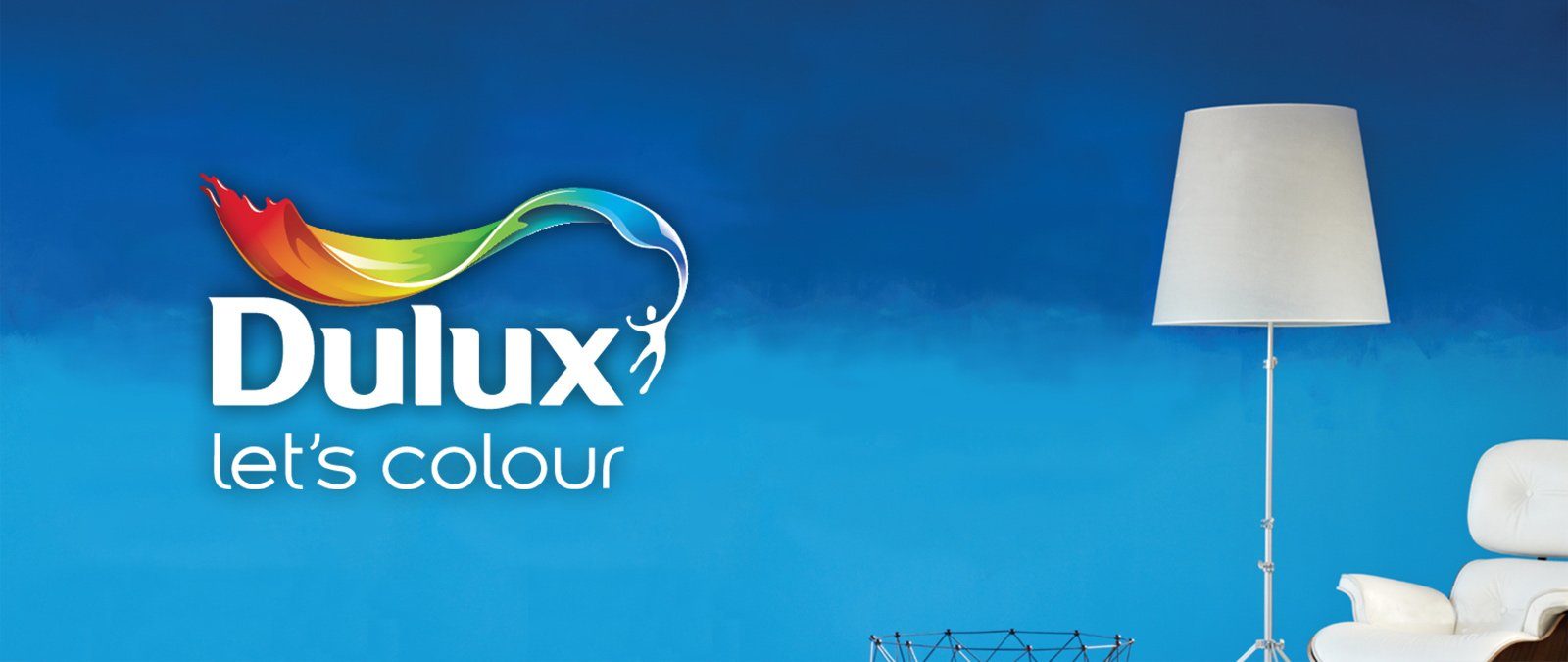 Industrial Solutions
Paints and finishing products to create great impressions for your business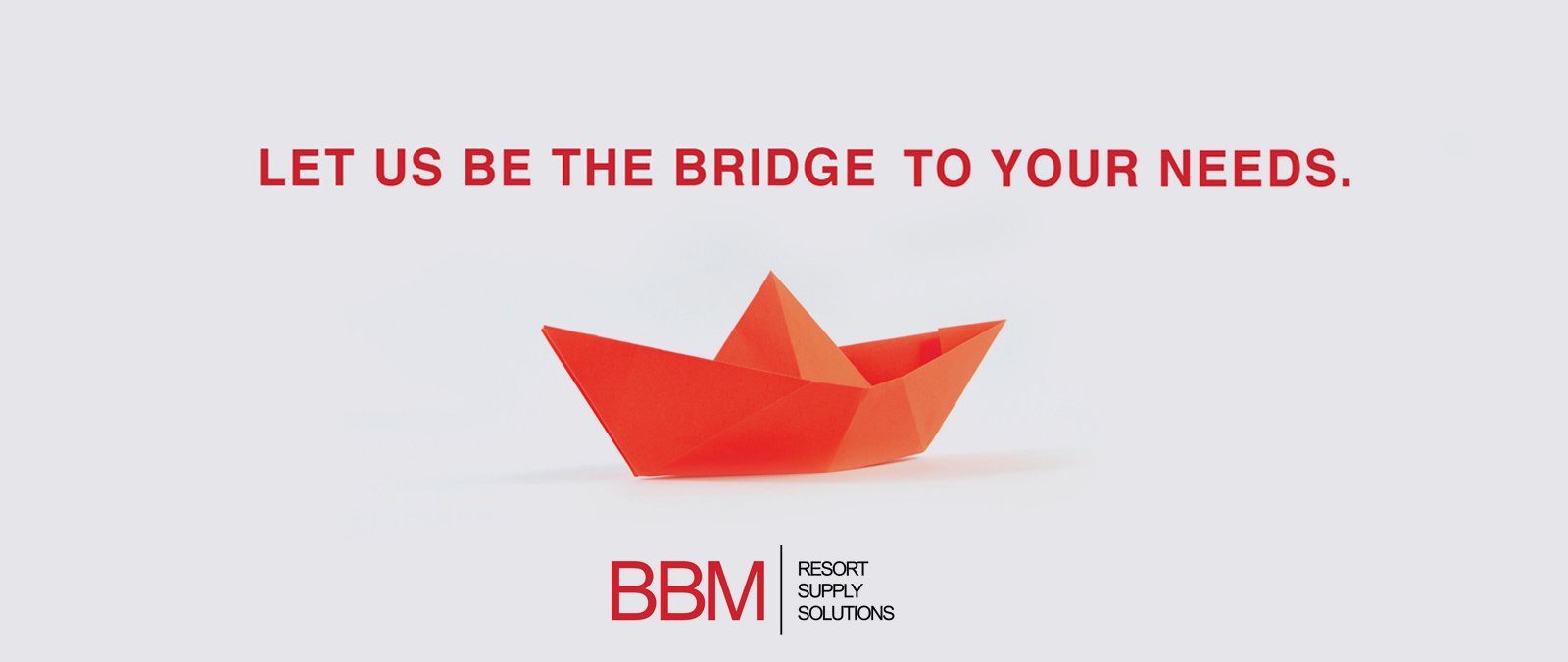 Food & Beverage
A collection of the finest products  from all over the world, brought to the Maldives to please your guests' every gastronomic desire.
Home & Personal Care

Top brands, household names and world-renowned products – only the very best will do when taking care of your guests and your property.
Industrial
Maintain and enhance the spaces and places in which you live and work. A collection of equipment and products for creating environments to be proud of.
About BBM
Bestbuy Maldives (BBM) started out as the trading arm of Eastinvest (Pvt) Ltd in 1994. Through the years we acquired several reputed brands creating a comprehensive product portfolio and finally the company was floated as a separate entity named Bestbuy Maldives (Pvt) Ltd in 2006, Ismail Hilmy is the chairman and managing director of Bestbuy Maldives Pvt (Ltd).
Bestbuy Maldives (Pvt) Ltd has made its mark in the field of trading and distributorship, as one of the most well known business organizations in the Maldives. Over 75% of the resorts benefit from the brands carried by BBM.
Subscribe to our newsletter